English | Bahasa Melayu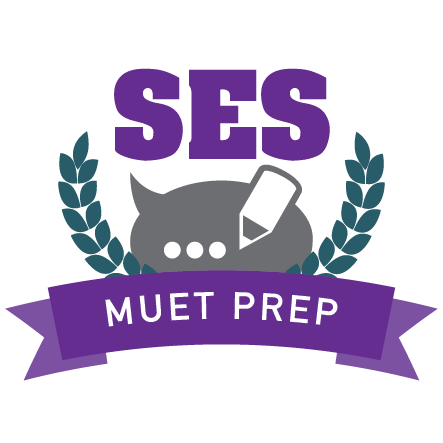 Level-up your MUET Band Score
The Sunago English Skills with MUET Preparation is an intensive six-week online course which aims to help students who are sitting for the Malaysian University English Test (MUET). Strategies and practices will be provided in the course to help students tackle the four components of the exam. The course content is based on the Common European Framework of Reference for Languages (CEFR), levels B1 and B2, recognised by the Ministry of Education Malaysia.
Course Intake Date
| | | | |
| --- | --- | --- | --- |
| If you are taking the MUET examinations in: | March 2018 | July 2018 | September 2018 |
| You should sign up for the course before: | 28 February 2018 | 30 June 2018 | 30 August 2018 |
Frequently Asked Questions
Prepare for the MUET while Enhancing your English Skills
This course is designed to assist students prepare for the Malaysian University English Test (MUET) which tests the four components:
LISTENING

The listening component of MUET carries a weightage of 15%. Upon completion of the course, students will be able to listen critically and evaluate information on various oral texts such as lectures, briefings, talks and conversations.

SPEAKING

The speaking component is broken down into 2 tasks: an individual presentation and a group discussion. It carries a weightage of 15%. Upon completion of the course, students will be able to speak confidently in individual presentations and group discussions on contemporary issues.

READING

The reading component carries the heaviest weightage of 40%. Upon completion of the course, students will be able to comprehend different types of texts of varying lengths and levels of complexity.

WRITING

The writing component is broken down into two tasks: transferring information from a non-linear source to linear text and extending writing. It carries the weightage of 30% . Upon completion of the course, students will be able to interpret information and write various types of texts appropriately in English.
Benefits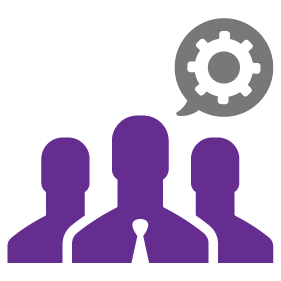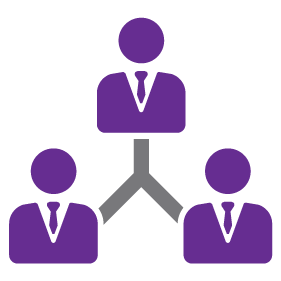 Target Participants
STPM candidates, matriculation students, diploma and pre-university students who wish to pursue a degree programme in local universities.
Requirements for Participation
B1 or B2 level of English proficiency to better understand terms, examples and question prompts that are used throughout the course.
Computer and stable Internet access (not less than 2mbps) is necessary to take the course.
How Does it Work?
Register and access the course on SunagoLearn.
Take the Pre-test to gauge your current MUET band score.
Online coaches will be available to assist and provide guidance to students throughout the course.
Students will be scheduled a live group session with online coaches and fellow candidates to simulate the speaking component of the MUET.
A new activity will be unlocked each time you complete an activity.
Take the simulation tests to get feedback on your current band score to know which component to improve on.
Testimonials
Syafiqah Form 6 Student
I am very grateful to have this opportunity to take part in this course. This course has helped me to improve my English a lot and the live session has helped me improve my communication skills. I do not speak English with my family or friends at home and this course has helped me speak in English better, and I think it is a great course to help other students improve their English.
Lukman B. Form 6 Student
I learned to understand more and it helped me with my English speaking and writing skills. I will recommend this course to other students because it helps students practice and better understand the language efficiently outside of class. It has helped me to prepare for and be more confident in approaching the MUET examination.
Soo Y. M. Form 6 Student
I learned new vocabulary from the exercises and I have also improved my listening with the help of the simulation exercises and the live sessions have helped build my confidence in speaking in English. This course has helped me prepare for the MUET and it has improved my English a lot as compared to before taking the course especially in my listening skills.
Davi Form 6 Student
I would recommend this course because it helps students to improve and enhance their English to be able to score for the MUET examinations and also for daily use. The live sessions have helped me and my friends to come together and help each other in improving our English and also to complete the task given.