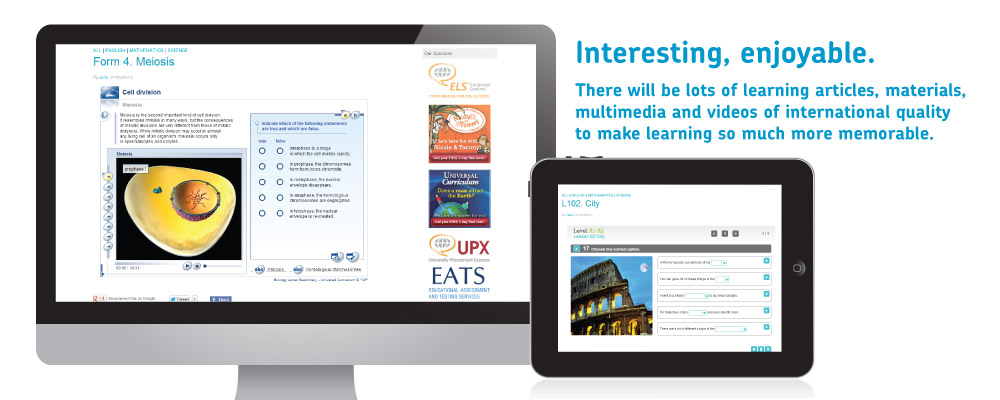 What is SunagoLearn?
It's a platform for forming study groups, with or without teachers, in which learners can interact and learn with one another. It's called social learning. There will be lots of learning articles, materials, multimedia and videos of international quality to make learning so much more memorable, interesting and enjoyable. It will help you overcome the problems in school work or projects, and help you learn more than what is needed in school, so that you can think for yourself, discuss with friends and have a broader mindset about learning in general, and even prepare for university. If you know how to use a website and Facebook, you already know how to make use of SunagoLearn. We have literally thousands of bits of learning material, and a learning management system behind it to track your progress. We'll have great activities for you to win points and prizes like iPhones and iPads.
Enjoy Learning – It's Social Let's face it, school doesn't exactly excite you. Not with all the homework and assignments you have to do. Yet it's something you have to do, you can't get out of it.
Do it with friends
We think you'll enjoy SunagoLearn. Your friends, your pals are here. Pain feels so much better when shared. You'll get things like homework & projects done quicker too. And who knows, you might learn something really useful!
Do it, and enjoy it
Learning should be a joy. When we were young kids it used to be that way. Interesting, creative, learning with other kids and having a great time. Let's bring that back, and not let it be all about grades (yes, we've got that covered, too).
Do it with great resources
The stuff we put on is of international quality. We also gather and link all the best learning material you can find on the Internet. Sure, you can search for things yourself, and we'd encourage you to, but we've done most of the work for you. All your essential learning resources for the core subjects, here and now, and we're adding more and more each day.
Do it, the way it should be done
Friends, technology, the Internet – these should be part of your learning tools, as much as they are important parts of your lives. Find out what kind of learning you need to do, why you need to know it, what it's for and how it can help you now and in the future, whatever are you're interested in. Learning should be interesting, it should be something you want to do, because it can help you be who and what you want to be.
Not yet a member, join us NOW!