7-DAY FREE TRIAL BENEFITS
For 7 days, you will have free access to the following:
Videos
Watch and learn various success tips and strategies you can employ in taking the Listening, Speaking, Reading, and Writing components of the MUET.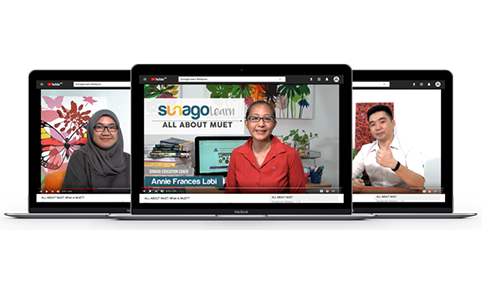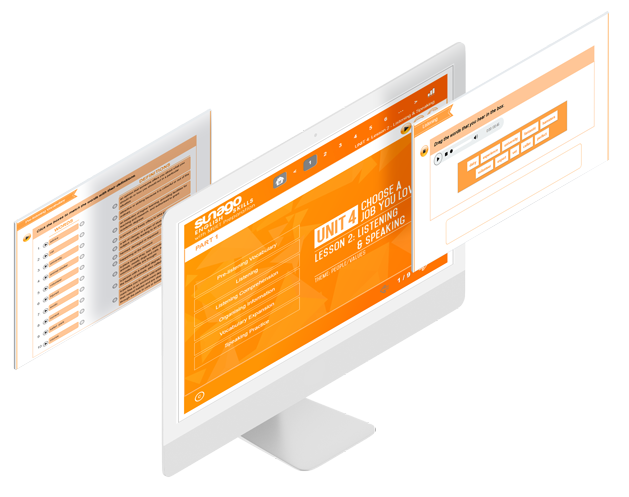 Listening
Practise listening to various genres of listening texts with our listening practice lessons geared to hone your skills in recalling information, recognising main ideas and supporting details, organising information, making inferences, and drawing conclusions which are all tested in the MUET.
Reading
Accustom yourself to reading various types of MUET-styled texts with varying lengths and levels of complexities. Practise lessons designed to develop reading skills for the MUET: extracting specific information, identifying main ideas and supporting details, making inferences, summarising information, and drawing conclusions.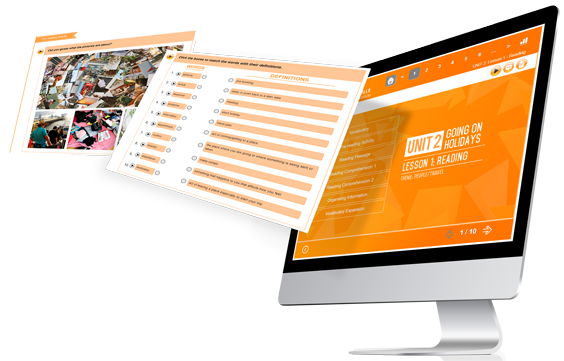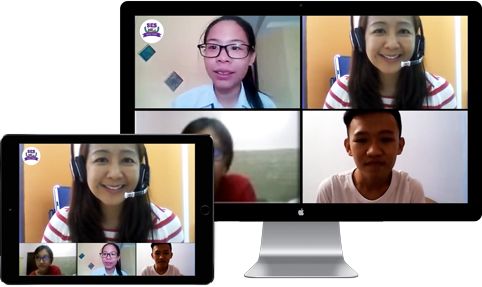 Live Sessions
Enjoy this feature when you BUY the full version of our 6-week MUET Prep Online Course. Connect with our experienced online coaches – practise your speaking skills and learn the different speaking strategies you can apply in Speaking Tests of the MUET.
Writing
Learn the basics and how to write different genres of writing as well as different techniques that will help you get a better band score in the Report and Continuous Writing sections of the MUET when you BUY the full version of our 6-week MUET Prep Online Course.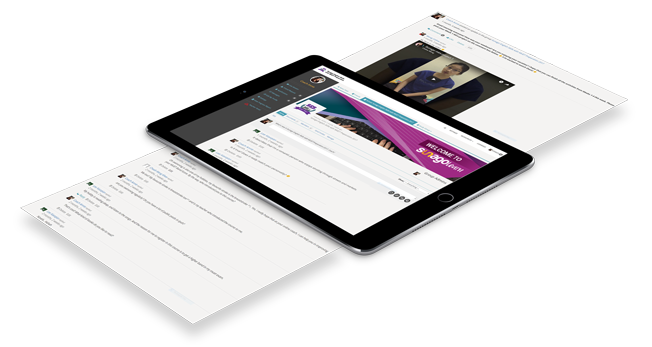 Online Community
Who says learning online is like being alone in cyberspace? Meet new study buddies, share your ideas, communicate with your coach and learn collaboratively with other students using our online social learning platform.
GET THE FULL 6-WEEK MUET PREP ONLINE COURSE FOR FREE!
Unlock the full MUET Prep Online Course by getting 5 or more successful sign ups for the FULL course before your 7-Day Free Trial expires.
HOW?
It's as easy as one, two, three!
Tell your friends to fill out the Sign Up form.
Tell them to write your name in the Invited By section of the the form.
You will be contacted via email and WhatsApp once you get 5 or more successful sign ups.