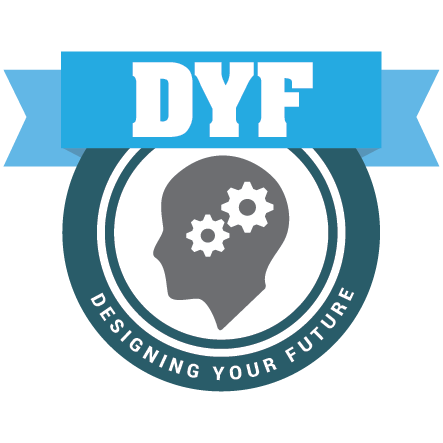 Designing Your Future
Designing Your Future (DYF) is a programme that prepares learners for a successful move to postsecondary options based on their skills, interests, and personal characteristics. Learners will develop skills to manage time and resources, deal with other people for success, solve problems, and make decisions related to education or work.
Programme Structure
Online Coaches

Experienced online coaches are available to guide and facilitate the learners' progress

Collaboration with Peers

To help learners practice their English skills with each other through the online learning platform, SunagoLearn.

Flexible Study Schedule

Lessons can be accessed online anytime anywhere

Weekly assignments

Immediately apply what is learned to complete assignments and receive feedback.
Testimonials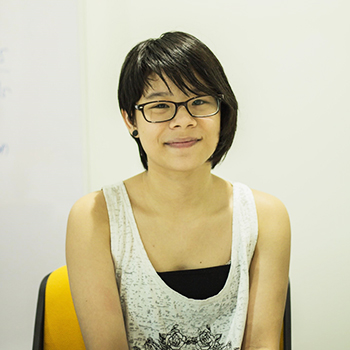 Ashley Alessandra Yeo
Designing Your Future has helped me learn more about myself, what kind of skills employers look for, different ways you can solve conflict and most importantly, teamwork.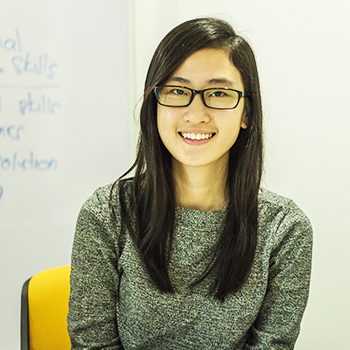 Stephanie Chan
This course has helped me in discovering and knowing myself better. The lessons were useful as it could prepare me before facing the challenges in the real world.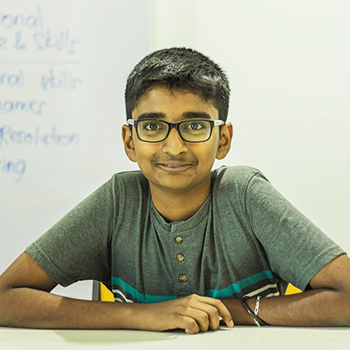 Daniel Antonio Edwin Das
I personally think that this course has helped me learn more about myself – where my strengths are, where my weaknesses are, and what I'm capable of doing.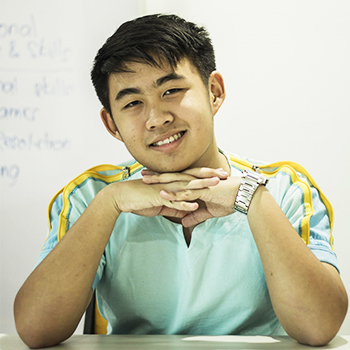 Jared Liew
In this course, I have discovered my personality type, traits, strength and weaknesses, and come to know which working area I would be most comfortable in. I also learned about the top 10 employability skills that most companies and foundations are looking for in a potential employees which helps me work well in a team.