We Empower Your Team to Communicate in Better English
3 Reasons Why You Need the Sunago Advantage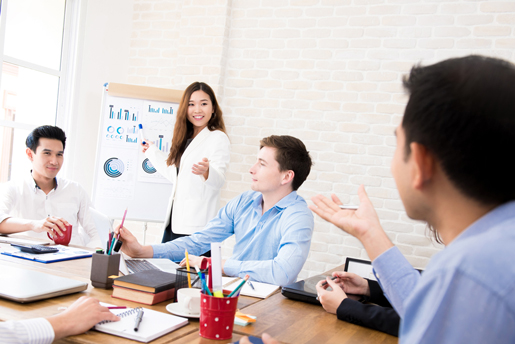 1. Enhance Brand Image
Do you sometimes feel anxious when sending your staff out to meet high-networth and international clients? Concerned that their low level of English Profeciency and confidance will tarnish the company brand?
Yes, perception is the new currency in trust building, and you can't afford to lose out on the first impression.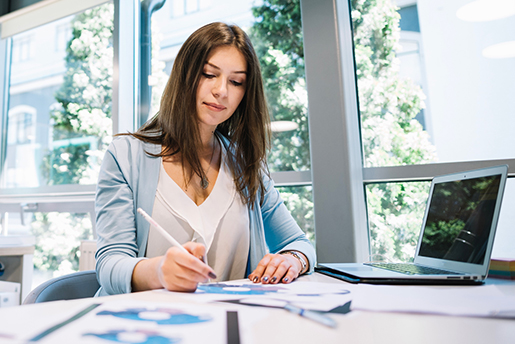 2. Improve Productivity
How many times can mistakes, disputes and even arguments be avoided, if the message was communicated properly and effectively?
Eliminate unnecessary blunders, reduce errors of miscommunication, and boost team synergy instead.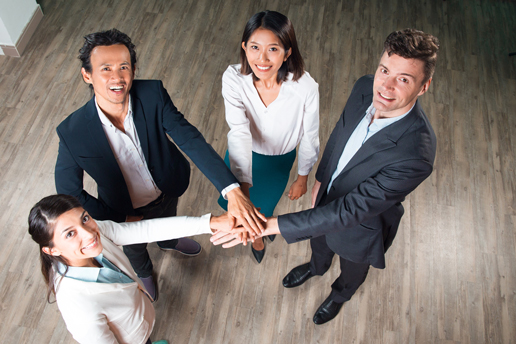 3. Increase Bottomline
Do you recall the last time the sales and marketing team went out for an important pitch, and just lost the deal because the prospects weren't clear on what they were saying?
Clear, concise communication can influence buying decisions, bringing in more profits and boost the level of professionalism critical for repeated business.
SUNAGO AT GLANCE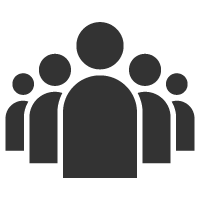 100,000+ Learners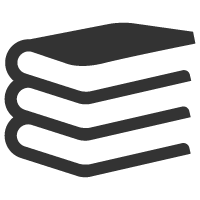 20+ Years Experience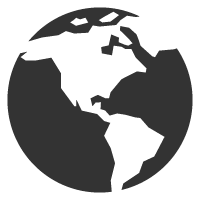 Global Partners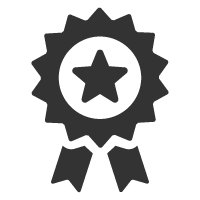 Award Winning Technology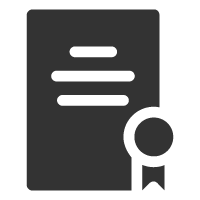 International Accreditation
What's the Framework behind Sunago's Success?
Blended Learning Experience
We combine proven off-line training with our award-winning online learning platform to create holistic learning experience for your people. With elements like peer-to-peer support, reward-based assessments and an online community of learners, your employee will enjoy the inclusiveness of the learning environment.
Sustainable, Progressive, Step-By-Step Development
Our modules are designed in a way learning can be at the pace of your people. The roadmap is laid out for them to personalise their learning journey. By breaking down the core components into modules, participants can opt for a development plan that is based on their capabilities, not the expectations of others.
Learning On-The-Go
Wireless freedom promises a learning environment that's robust, dynamic and individualised. Your people will be able to consume new lessons while commuting, take online assessments at their favourite cafe, and even arrange "live sessions" from the comfort of their own home
Facilitator-On-Demand
Your employees already have busy schedules, and not wanting them to be strained by logistic exhaustion, they can now log-in to the Sunago platform and arrange to consult with one of our many certified facilitators. Going to class is now as easy as flipping on a switch!
Globally-Recognised Modules
We want to ensure your people get the latest updates on our modules, which is why we work with international partners to ensure that the lessons are up-to-date. Best part is, they get syllabus that are tested and proven, so they do not have to waste time worrying about the credibility of the information.
Performance Tracking
Your managers, and yourself, have the participants' progress report at your fingertips. Track their performance, outline their gaps and identify star talents. With the ability to tie each module and program to match your performance competencies, you now have a tool to assist in performance appraisals too!
What Will You Learn?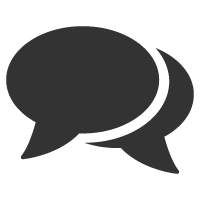 The 3 Cs of communication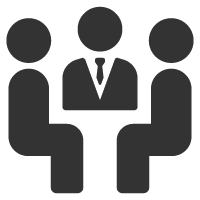 Chairing and participating in meetings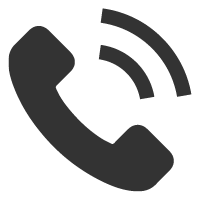 Making and receiving telephone calls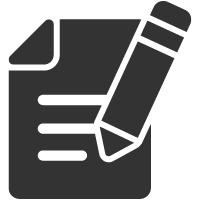 Writing letters, emails and memos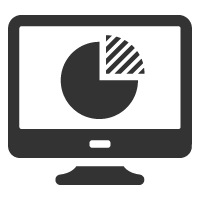 Technical writing and reports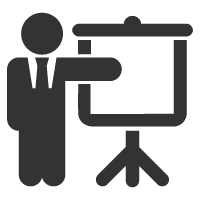 Delivering powerful presentations
Who is it for?
This programme is suitable for elementary level English to expert level users in departments such as:
Sales
Marketing
Human resources
Administration
Finance
Management
Internationally Recognised Levels
The programme is based on the Common European Framework of reference which is an internationally recognised level of English proficiency
Benefits of Personal Online Coaching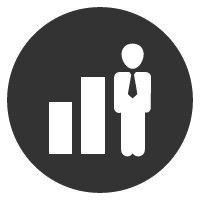 More practice
You will have the constant attention of the teacher so you can practice your skills and speak more English.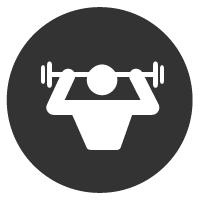 Address your weaknesses
Your strengths and weaknesses can be addressed fully without the distraction of other students for the teacher's time.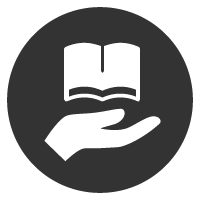 Learn at your own pace
There are less time constraints so you can go at your own pace and not feel pressured by the progress of other students.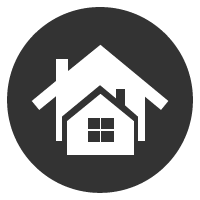 Flexible and convenient
You meet your teachers in virtual classrooms and can join from anywhere, even from the convenience of your own homes.
iTEP Business
At the end of the programme, each candidate will be assessed using the iTEP Business, an internationally standardised assessment for English in the workplace.
iTEP Business assesses grammar, listening, reading, writing, and speaking within 90 minutes and can be customised to your team's need. Scores are available within 5 business days.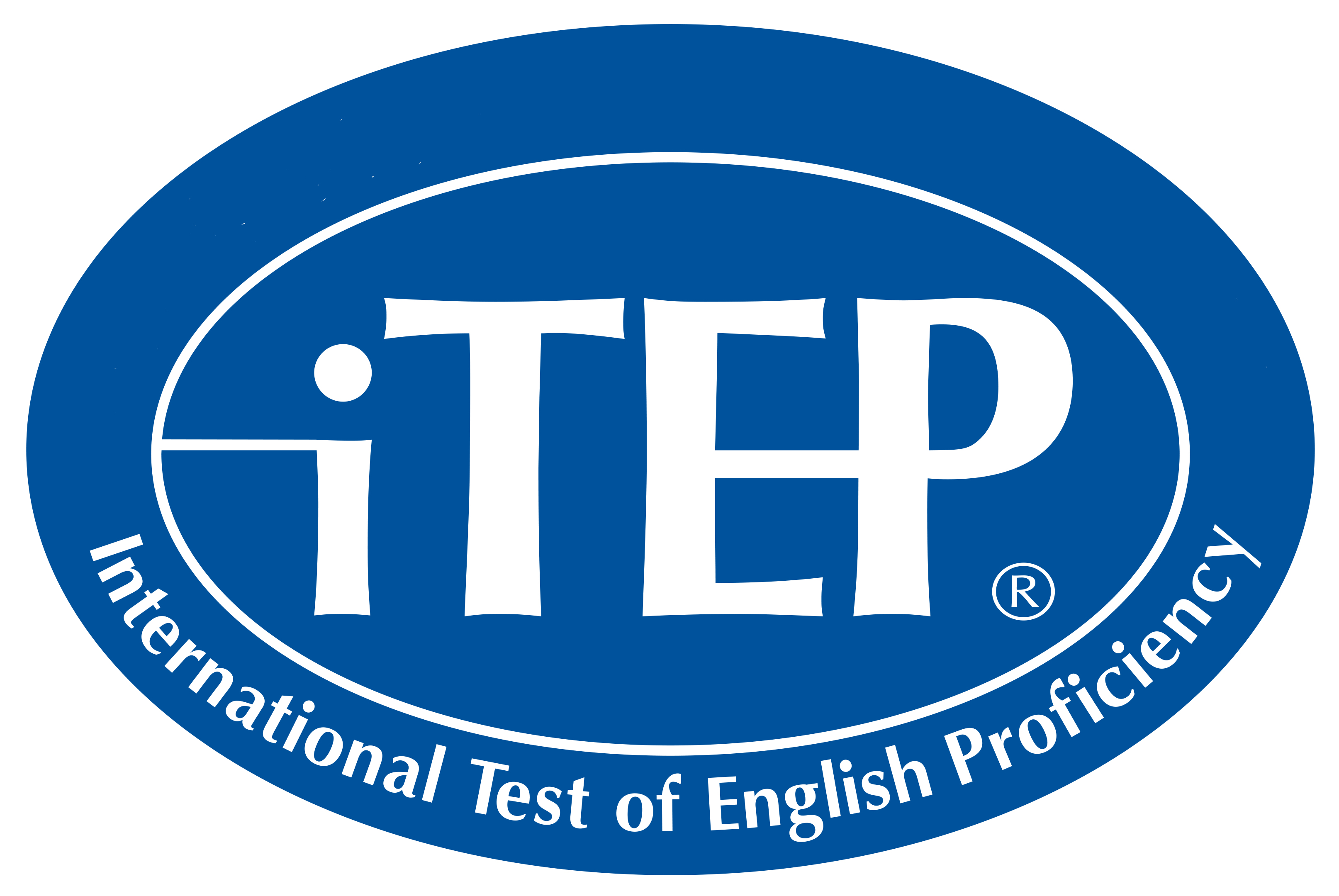 As used by: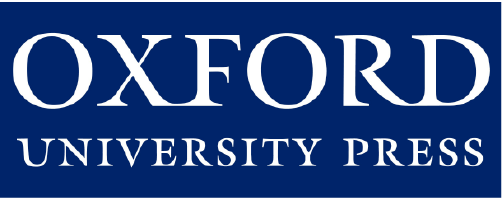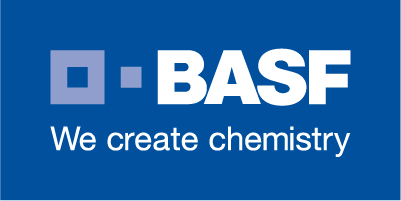 Explore the development opportunities for your people.
Talk to one of our learning consultants today.
Enough talk. Why not take Sunago on a Test Drive?